Tui Na is Chinese Medical Massage, one of the most important components of Traditional Chinese Medicine, or TCM. Tui Na is one of the most powerful healing modalities a massage therapist can learn. And it's central to the Eastern portion of our curriculum here at East-West.
Don't miss this exciting hands-on workshop led by Dr. XiPing Zhou, one of the nation's foremost Tui Na experts, recently featured in Massage and Bodywork Magazine.
You'll take home skills you can use for a lifetime, including several basic Chinese massage techniques and powerful acupressure points. Learn how to begin to hold the power of Chinese medicine in your own hands!
In this class you will become familiar with massage and bodywork. Experience hands-on learning skills and discover your potential to become a great massage therapist or holistic healer.
Prospective students are warmly welcomed. Come and explore the possibility of a career in massage therapy. Hands-on practitioners and all others interested are invited, too!
Healthy refreshments are always served at the end of the workshop.
 The workshop fee is $20 for advance payment, or $30 the day of the event. To register, please click the button below.
 The Introduction to Massage Therapy (Tui Na & Acupressure) Workshops are held at our Madison and Milwaukee campuses immediately following the Open House & Massage Career Expos each month. Currently scheduled dates are as follows: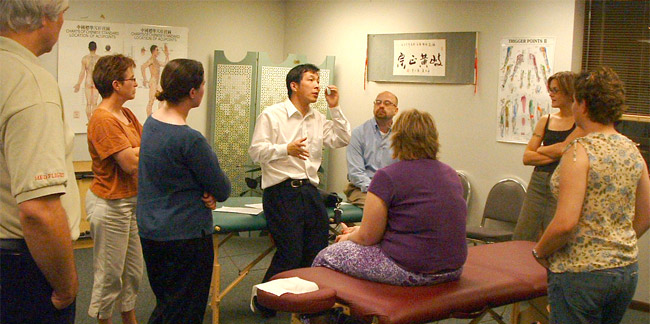 Madison
–

TBA, from 02:30 PM – 04:00 PM
Milwaukee
–

TBA, from 02:00 PM – 03:30 PM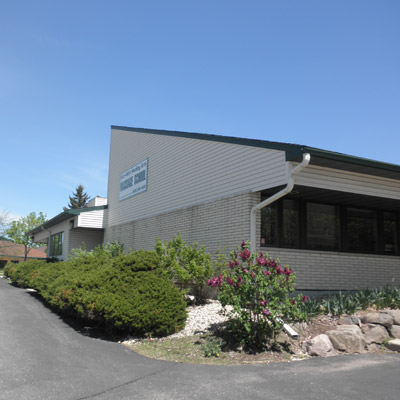 Madison campus
6425 Normandy Lane
Madison, WI 53719
Phone: (608) 240-1600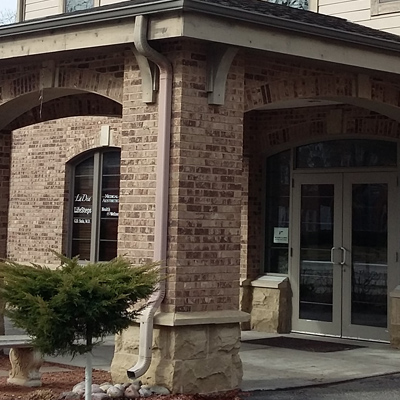 Milwaukee campus
4601 N. Oakland Ave, Suite 218
Milwaukee, WI 53211
Phone: (414) 312-7929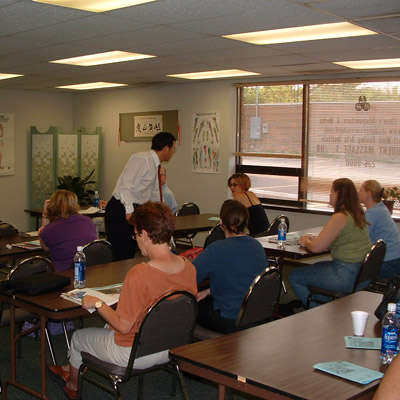 NEXT CLASSES START
Madison 2023 Fall Classes – November 4th, 2023. Enroll Now!
Milwaukee 2023 Fall Classes – September 23th, 2023. Enroll Now!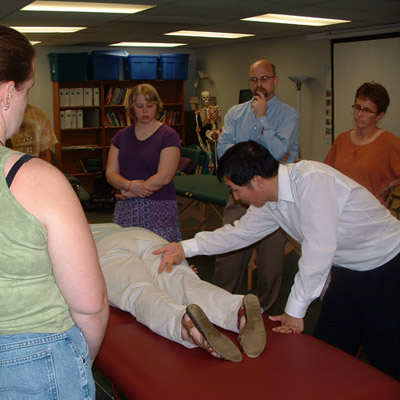 Massage Program
EWHAI's Asian Bodywork & Therapeutic Massage Program offers an 800 hour training in Eastern & Western massage modailities. Our program is available to both full-time and part-time students at our Madison and Milwaukee campuses.