Deprecated
: Function create_function() is deprecated in
/home/acupfdnj/public_html/wp-content/plugins/wp-spamshield/wp-spamshield.php
on line
1858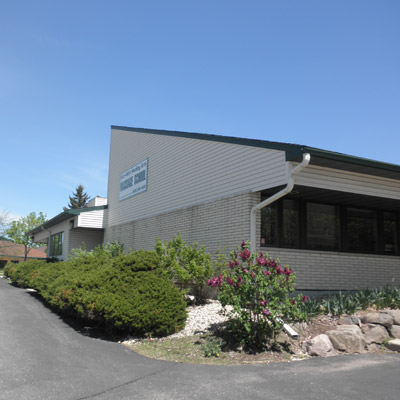 Madison campus
6425 Normandy Lane
Madison, WI 53719
Phone: (608) 240-1600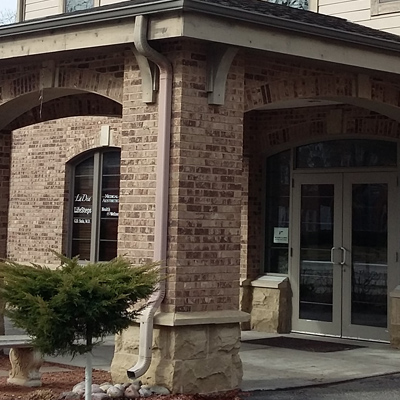 Milwaukee campus
4601 N. Oakland Ave, Suite 218
Milwaukee, WI 53211
Phone: (414) 312-7929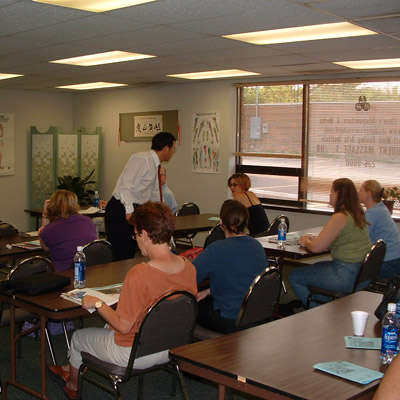 NEXT CLASSES START
Madison 2021 Spring Classes – May 2nd, 2021. Enroll Now!
Milwaukee 2021 Winter Classes – February 27th, 2021. Enroll Now!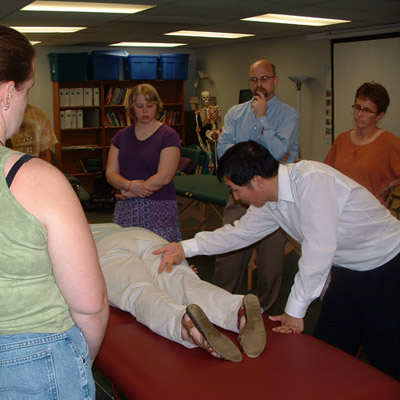 Massage Program
EWHAI's Asian Bodywork & Therapeutic Massage Program offers an 800 hour training in Eastern & Western massage modailities. Our program is available to both full-time and part-time students at our Madison and Milwaukee campuses.