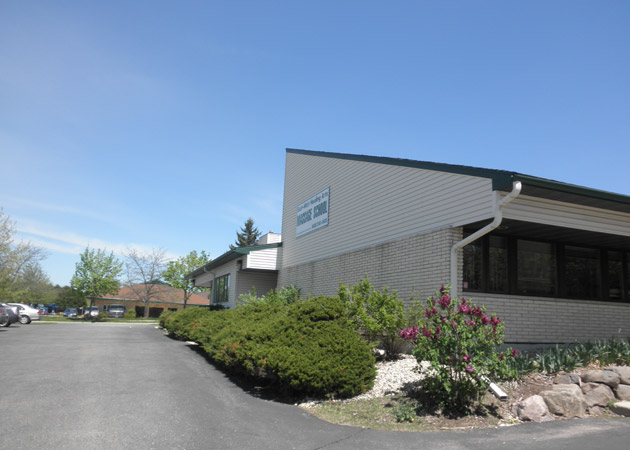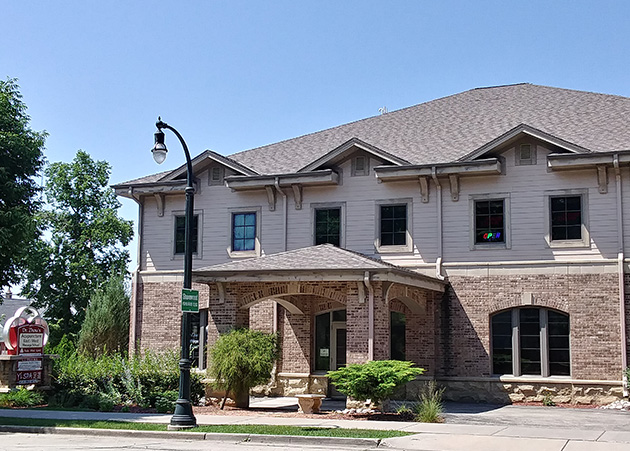 You are invited! Please pay us a visit at your convenience. Call your preferred campus to schedule a personal tour today. If your schedule doesn't permit you to attend an Open House or Introduction to Tui Na Workshop, a personal tour is the perfect way to learn more about our school firsthand. There is no fee for private campus tours.
During your individual visit you might…
Explore the school facilities.
Meet students and get a glimpse of a class in progress. Speak with faculty.
Visit our student massage clinic, where students practice their new skills on members of the public looking for the healing benefits of massage.
Meet Dr. Xiping Zhou, the school's director and co-founder, and get a personal demonstration of techniques of Tui Na, Chinese medical massage.
Meet with a school representative with whom you can discuss your personal interest in massage therapy and bodywork, and your future in therapeutic massage.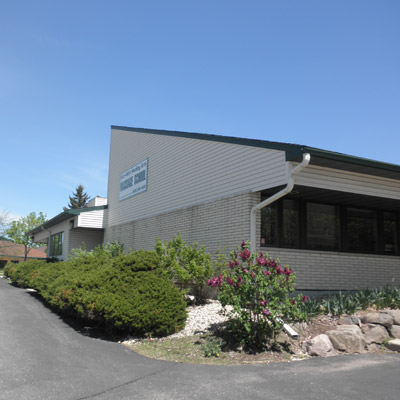 Madison campus
6425 Normandy Lane
Madison, WI 53719
Phone: (608) 240-1600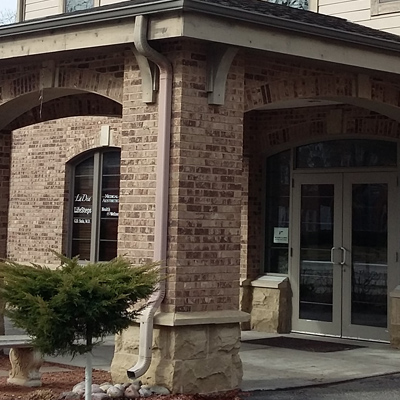 Milwaukee campus
4601 N. Oakland Ave, Suite 218
Milwaukee, WI 53211
Phone: (414) 312-7929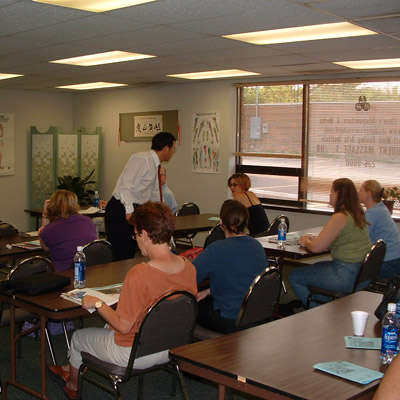 NEXT CLASSES START
Madison 2023 Fall Classes – November 4th, 2023. Enroll Now!
Milwaukee 2023 Fall Classes – September 23th, 2023. Enroll Now!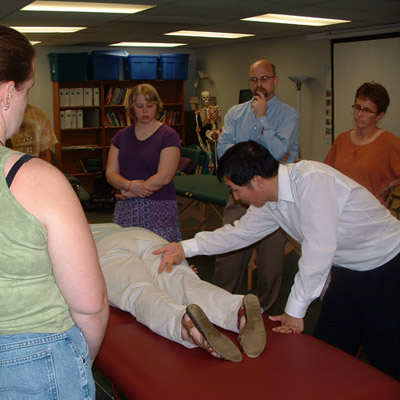 Massage Program
EWHAI's Asian Bodywork & Therapeutic Massage Program offers an 800 hour training in Eastern & Western massage modailities. Our program is available to both full-time and part-time students at our Madison and Milwaukee campuses.