Yin & Yang of Seated Massage – TuiNa in the Chair

Published in the February/March 2006 issue of Massage & Bodywork, a national massage magazine.


---
The New Face Of Medicine

Published in Isthmus, the weekly newspaper of Madison, Wis. This cover story features East-West Healing Arts Institute founder and president Xiping Zhou, M.D.O.M., L.Ac.
---
The Tui Na Touch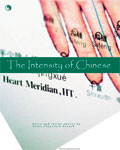 Published in Massage & Bodywork, a publication of ABMP (Associated Bodywork and Massage Practioners).


---
East meets West: Using traditional and modern healing techniques to feel your best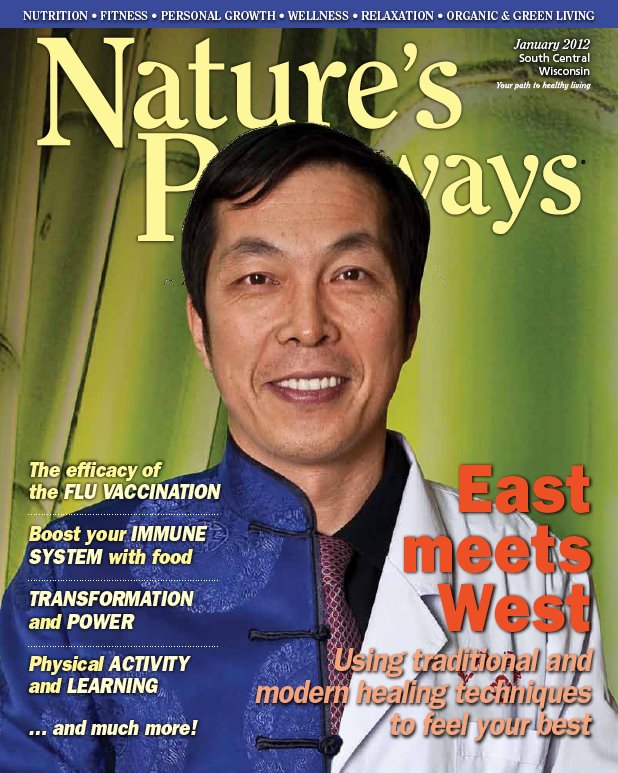 Published in Nature's Pathways.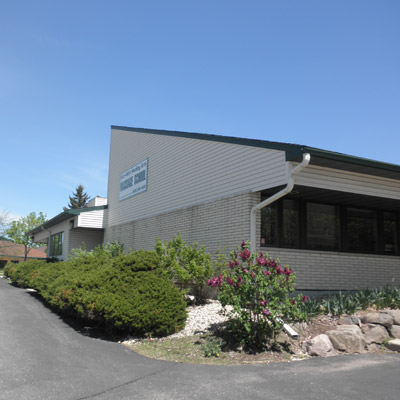 Madison campus
6425 Normandy Lane
Madison, WI 53719
Phone: (608) 240-1600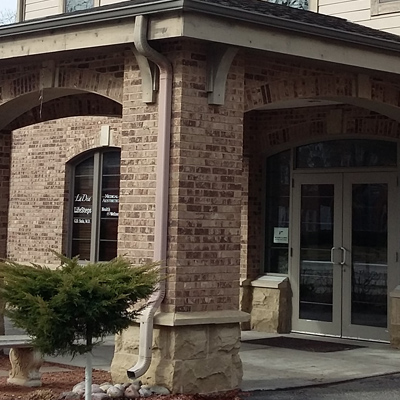 Milwaukee campus
4601 N. Oakland Ave, Suite 218
Milwaukee, WI 53211
Phone: (414) 312-7929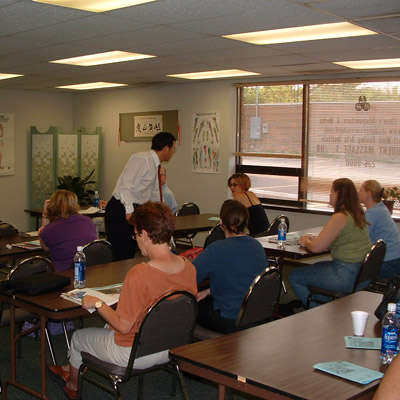 NEXT CLASSES START
Madison 2023 Spring Classes – April 23th, 2023. Enroll Now!
Milwaukee 2023 Fall Classes – September 23th, 2023. Enroll Now!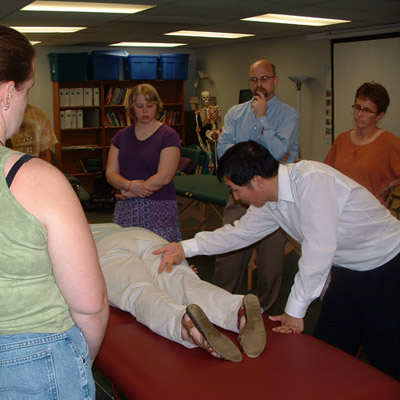 Massage Program
EWHAI's Asian Bodywork & Therapeutic Massage Program offers an 800 hour training in Eastern & Western massage modailities. Our program is available to both full-time and part-time students at our Madison and Milwaukee campuses.