East-West Healing Arts Institute is a school for therapeutic massage education specializing in the integration of Eastern and Western modalities. Our 800-hour program (200 more than the minimum of 600 required by the state of Wisconsin for licensing) is designed to be completed in 10 months.
We offer a thorough course of study that we believe is unmatched in its breadth and scope. Our program includes structured classroom lecture as well as hands-on experience. We are here to provide you with a foundation for a truly holistic practice.
East-West Healing Arts Institute began in 2000 with just a few students gathered in a small Madison, WI. storefront. Since then we have moved to roomier quarters in a professional office building and many students have passed through our doors.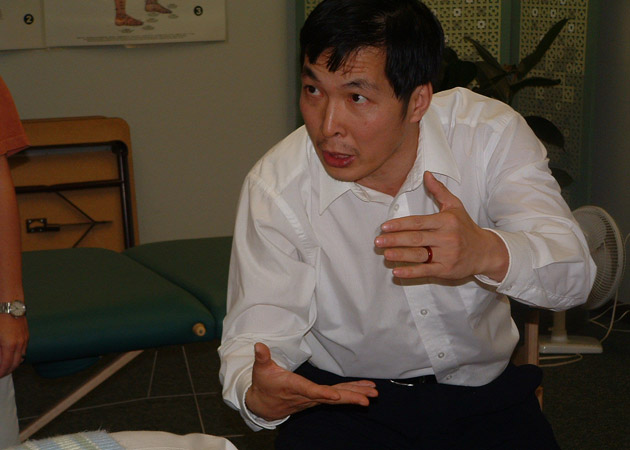 We believe that while massage therapy is a choice for some, for others it is a calling. We have found that students who choose East-West tend to be deeply committed to learning healing arts so that they can use their entire beings to help others. They want to learn Eastern and Western approaches and techniques so that they can learn as much as possible of what there is to learn in the wide world of holistic health. We are proud to be a part of the learning journey of these individuals.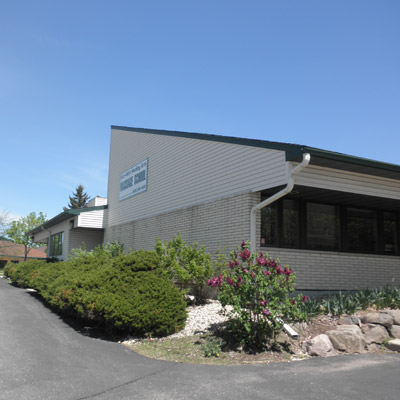 Madison campus
6425 Normandy Lane
Madison, WI 53719
Phone: (608) 240-1600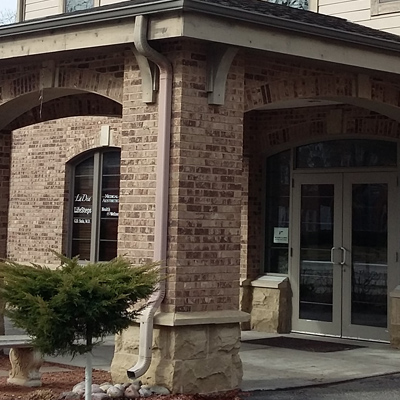 Milwaukee campus
4601 N. Oakland Ave, Suite 218
Milwaukee, WI 53211
Phone: (414) 312-7929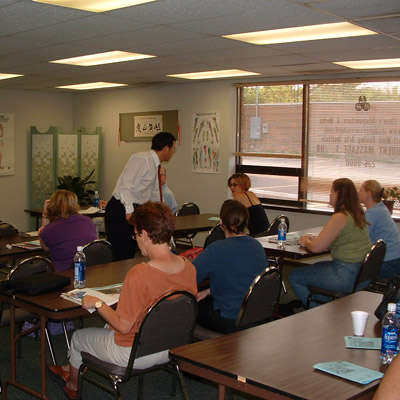 NEXT CLASSES START
Madison 2023 Fall Classes – November 4th, 2023. Enroll Now!
Milwaukee 2023 Fall Classes – September 23th, 2023. Enroll Now!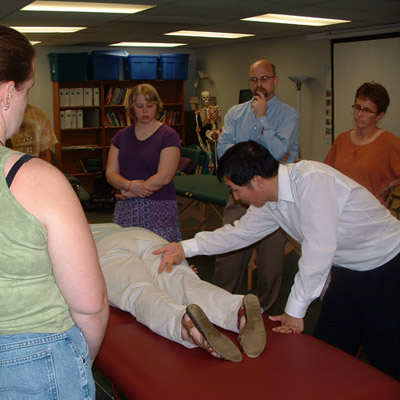 Massage Program
EWHAI's Asian Bodywork & Therapeutic Massage Program offers an 800 hour training in Eastern & Western massage modailities. Our program is available to both full-time and part-time students at our Madison and Milwaukee campuses.