Madison Campus (Main Campus)
Upcoming Open House  – TBA, 1:30pm – 2:30pm
6425 Normandy Lane
Madison, WI 53719
From humble beginnings in an urban storefront in 2000, East-West Madison has occupied our present location since January 2005. For three months, the dust flew while a team of experts applied a beautiful palette of harmonious, energizing colors from nature, installed cherrywood flooring and created a brand-new tea shop and gift shop. Our space offers multiple classrooms, treatment rooms, office and library space, plus a kitchen and student lounge. We are conveniently located on the west side of town, about a block from Market Square Mall and just ½ mile from West Towne Mall.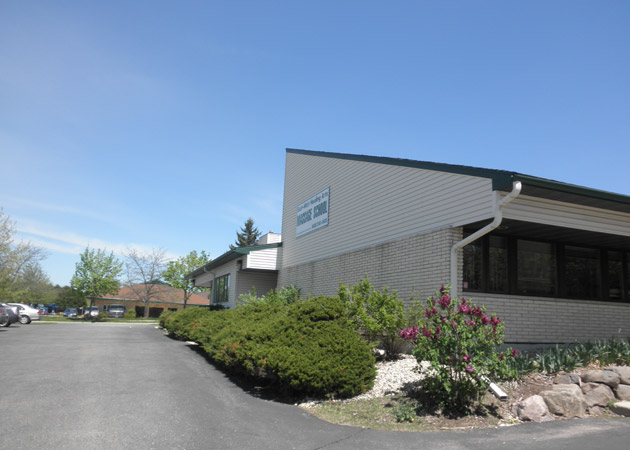 About the Madison Area
Madison, Wisconsin is a long-known center for progressive and alternative movements, including holistic health. Centrally located in this state capital and university town, the East-West Campus is just minutes from a vibrant, pedestrian-friendly downtown, featuring uniquely beautiful parks, a network of bicycle paths, and scores of distinctive eateries and ethnic restaurants.
Madison is built around picturesque Ice Age lakes and enjoys a delightful four-season climate. For many qualities – including its top educational facilities – Money Magazine has rated Madison the #1 mid-sized city in the U.S.
Madison Campus Annual Security Report
EWHAI's Annual Security Report provides information regarding:
3-year Crime Statistics for EWHAI-Madison Campus and the Surrounding Public Property
Policies & Procedures for reporting and responding to crimes that occur on campus, EWHAI campus security & law enforcement policies & procedures, and how the EWHAI community can prevent crimes and be responsible for their own safety and security, as well as others
Policies & procedures for reporting and responding to emergencies that occur on campus, including EWHAI's emergency response & evacuation procedures
 EWHAI's policies regarding the possession, use and sale of alcoholic beverages and illegal drugs, including the enforcement of underage drinking laws, Federal and State laws, and institutional sanctions
Resources for drug abuse education and prevention
 EWHAI's sexual abuse and domestic violence prevention education program and resources
A paper copy of the Annual Security Report is available, upon request: contact the School Administrator: admin@acupressureschool.com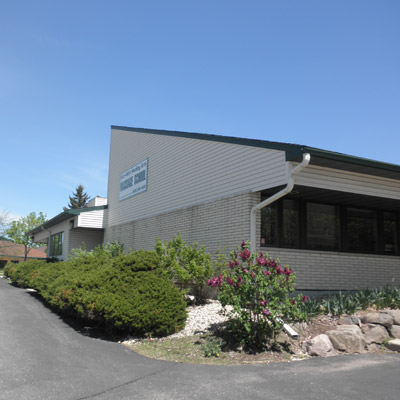 Madison campus
6425 Normandy Lane
Madison, WI 53719
Phone: (608) 240-1600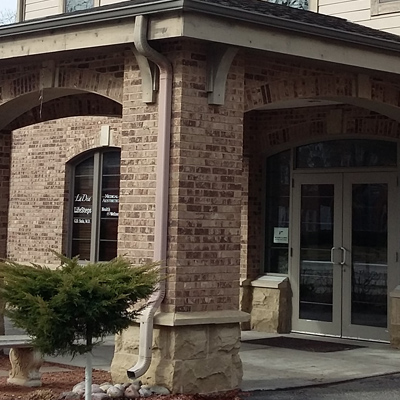 Milwaukee campus
4601 N. Oakland Ave, Suite 218
Milwaukee, WI 53211
Phone: (414) 312-7929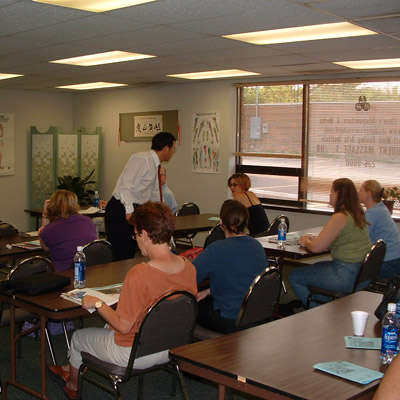 NEXT CLASSES START
Madison 2023 Fall Classes – November 4th, 2023. Enroll Now!
Milwaukee 2023 Fall Classes – September 23th, 2023. Enroll Now!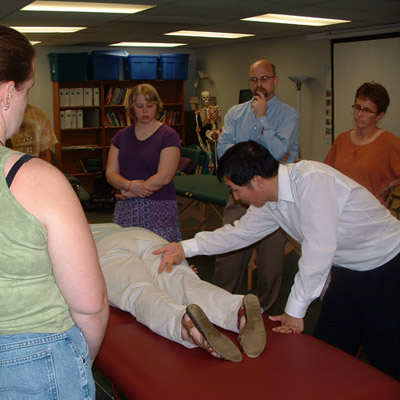 Massage Program
EWHAI's Asian Bodywork & Therapeutic Massage Program offers an 800 hour training in Eastern & Western massage modailities. Our program is available to both full-time and part-time students at our Madison and Milwaukee campuses.