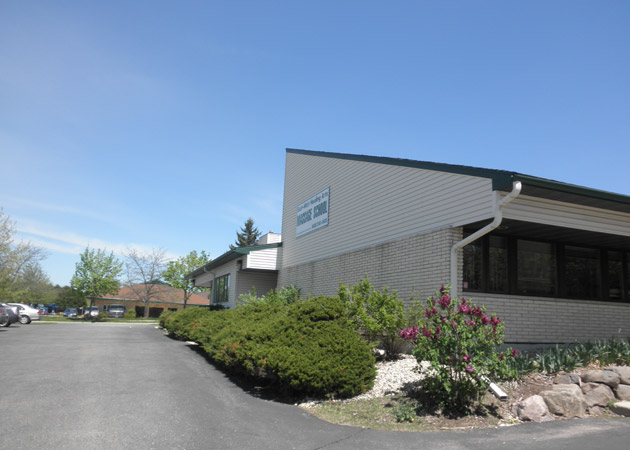 East-West Healing Arts Institute – Madison
Madison Campus (Main Campus)
Upcoming Open House – TBA 1:30pm – 2.30pm
6425 Normandy Lane
Madison, WI 53719
From humble beginnings in an urban storefront in 2000, East-West Madison has occupied our present location since January 2005. For three months, the dust flew while a team of experts applied a beautiful palette of harmonious, energizing colors from nature, installed cherrywood flooring and created a brand-new tea shop and gift shop. Our space offers multiple classrooms, treatment rooms, office and library space, plus a kitchen and student lounge. We are conveniently located on the west side of town, about a block from Market Square Mall and just ½ mile from West Towne Mall.
East-West Healing Arts Institute – Milwaukee
Milwaukee Campus
Upcoming Open House – TBA 6:00 pm – 7:30 pm
4601 N. Oakland Ave, Suite 218
Milwaukee, WI 53211
Our newest campus is located in Shorewood and the next incoming class of students is in the Fall 2017. Our location offers ample classroom space, a student lounge/kitchen area and no on-site parking. We also proudly feature a student clinic specially designed to create a spa-like, professional setting and fully prepare students to embark into the field of massage therapy upon graduation.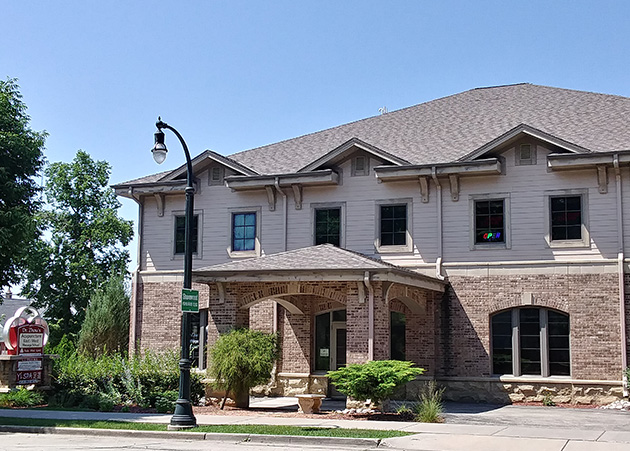 About Dr.Zhou
Dr. Xiping Zhou, M.D.O.M., L.Ac., is a Medical Doctor of Oriental Medicine and Licensed Acupuncturist with a Bachelor of Science in Medicine. He earned his Bachelor of Science in Medicine from HeiLongJiang University in the Peoples' Republic of China, where he graduated at the top of his class. The degree he earned there licensed him as a doctor of both mainstream Western medicine (in China) and TCM. For several years, Dr. Zhou was on staff at the affiliated hospital of the HeiLongJiang College of Traditional Chinese Medicine. He specialized in both individualized treatment and in diagnosis in herbs, acupuncture, and TuiNa (Chinese medical massage).
In July 1993, while serving as chief physician and full professor at HeiLongJiang Medical College, Dr. Zhou was asked to visit the United States to speak at the National Conference of Acupuncture about his success treating stroke patients with paralysis. From 1994 to 2000, he taught acupuncture and Chinese medicine at the Midwest College for the Study of Oriental Medicine in Racine, Wis.
Read more about Dr.Zhou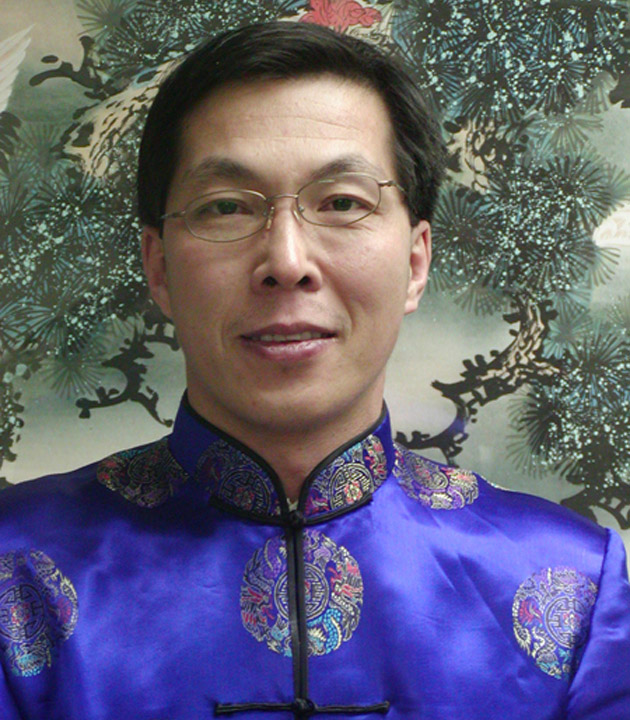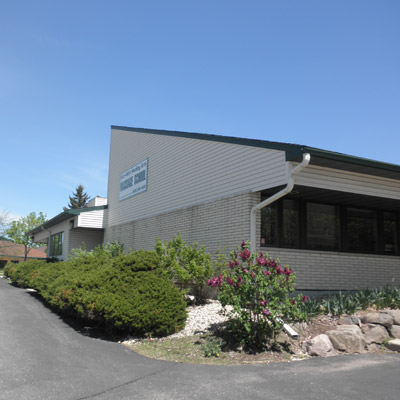 Madison campus
6425 Normandy Lane
Madison, WI 53719
Phone: (608) 240-1600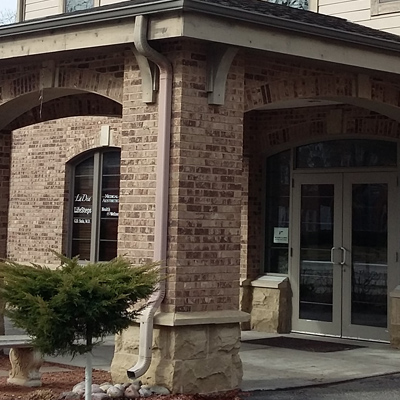 Milwaukee campus
4601 N. Oakland Ave, Suite 218
Milwaukee, WI 53211
Phone: (414) 312-7929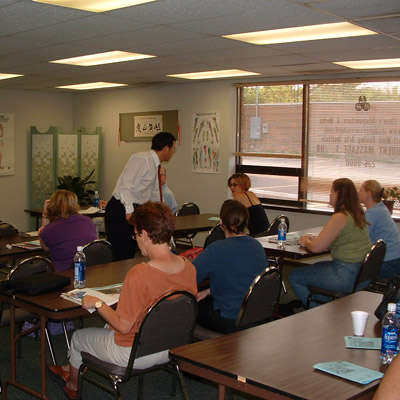 NEXT CLASSES START
Madison 2023 Fall Classes – November 4th, 2023. Enroll Now!
Milwaukee 2024 Spring Classes – March 10th, 2024. Enroll Now!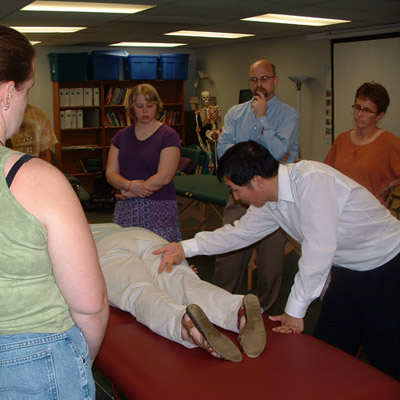 Massage Program
EWHAI's Asian Bodywork & Therapeutic Massage Program offers an 800 hour training in Eastern & Western massage modailities. Our program is available to both full-time and part-time students at our Madison and Milwaukee campuses.