A massage therapist performs techniques to control pain, reduce stress, and promote relaxation in a healthcare facility. Therapists obtains the basic medical history for a client, assesses any problems or conditions, and suggests appropriate massage techniques based on current health of client.
Current regulations in Wisconsin require massage therapists to complete a minimum of a 600 hour massage training program, pass the MBLEx, and the state jurisprudence exam. In addition, massage therapists must be able to pass a background check, maintain current liability insurance and hold current CPR/AED certification. At the completion of the Asian Bodywork and Therapeutic Massage Program, students have completed over 800 hours of training! In addition, taking the MBLEx, passing the state license exam, holding current insurance, and CPR Certification are requirements for graduation from the program. Students are provided assistance in registering for exams, study tools, and practice examinations.
Each year the American Massage Therapy Association publishes a data sheet on the Massage Therapy Profession. Please click on the link for the Massage Therapy Industry Fact Sheet.
Career Services
Bureau of Labor Statistics Occupational Outlook Handbook- Massage Therapists
After obtaining licensure, massage therapists can find exciting opportunities in: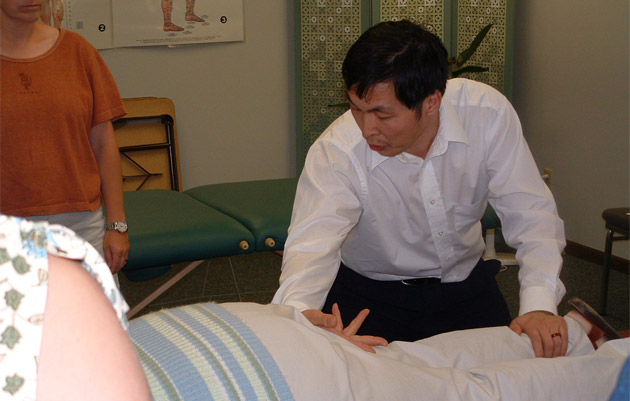 Hospitals
Chiropractic Clinics
Acupuncture Clinics
Spas
Health Clubs
Airports
Cruise Ships
Nursing Homes
Therapy Clinics
Sports Medicine Groups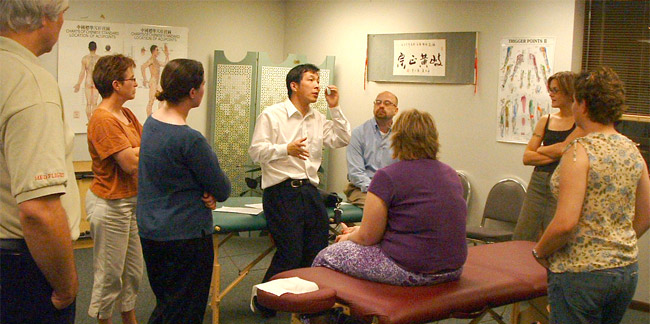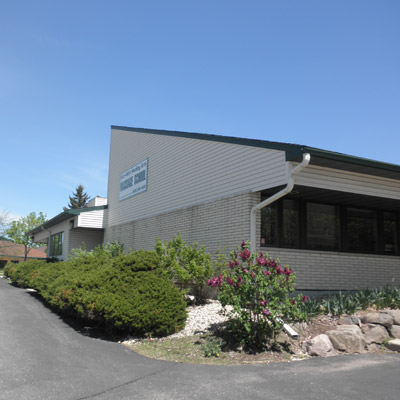 Madison campus
6425 Normandy Lane
Madison, WI 53719
Phone: (608) 240-1600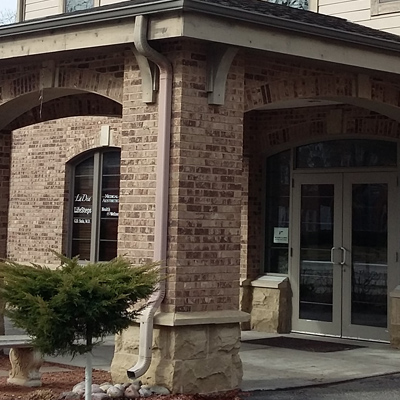 Milwaukee campus
4601 N. Oakland Ave, Suite 218
Milwaukee, WI 53211
Phone: (414) 312-7929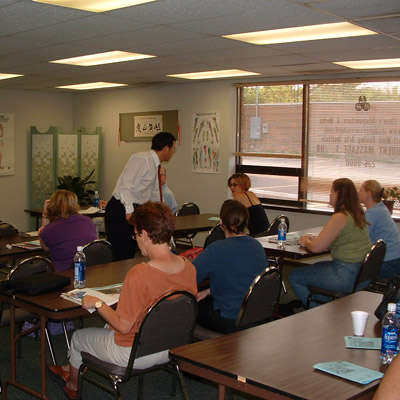 NEXT CLASSES START
Madison 2023 Fall Classes – November 4th, 2023. Enroll Now!
Milwaukee 2023 Fall Classes – September 23th, 2023. Enroll Now!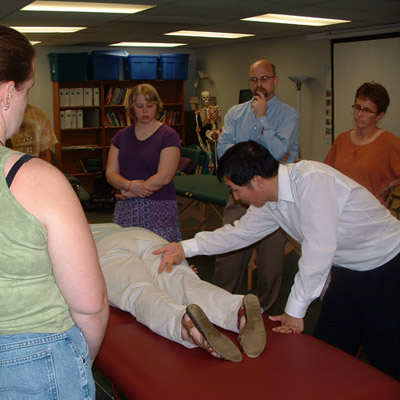 Massage Program
EWHAI's Asian Bodywork & Therapeutic Massage Program offers an 800 hour training in Eastern & Western massage modailities. Our program is available to both full-time and part-time students at our Madison and Milwaukee campuses.