Affordable, thorough and personalized massage from our energetic students!
| | |
| --- | --- |
| Madison | Milwaukee |
| (608) 240-1600 | (414) 312-7929 |
| 6425 Normandy Lane | 4601 N. Oakland Ave, Suite 218 |
| Madison, WI 53719 | Milwaukee, WI 53211 |
Hands-on practice is a vital component of the East-West experience. The Student Clinic gives students the opportunity to practice massage in a clinical setting, gaining valuable experience in working with the public and learning practical, firsthand aspects of business operation. Each student must work on 84 clients for a total of 130 hours.
All this makes for a fantastic opportunity for members of the public to get skilled, professional quality, full-body massage at a reduced price!
Massage from our Student Clinic is available for as low as $40 per one-hour session. Gift certificates are also available.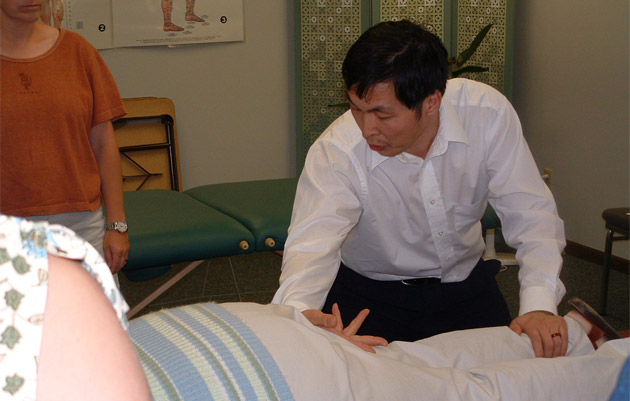 Information Regarding Your Session:
After reception at the front desk, you will be escorted into a private treatment room. Your student practitioner will spend a few minutes with you discussing any individual concerns and wishes for your massage session. You will receive your massage in a professional, soothing atmosphere, complete with dimmed lights and soft music.
Both before and during your massage, you will be encouraged to share your particular massage needs with your student practitioner. Our students are trained in many bodywork modalities and are always responsive to your feedback. They will be happy to address your individual needs. After your massage, you will be asked to complete a short evaluation form.
To schedule your student massage, call the number of the campus you wish to schedule with, listed above. Our student clinics are very popular, often booking solid two to four weeks in advance. So don't delay!The sooner you call, the sooner we will be able to schedule your appointment.
Purchase a gift certificate for one massage!
Important: You will be directed to a webpage with a gift certificate to print. In order to redeem the certificate, this MUST be printed out along with your online payment confirmation from Pay Pal.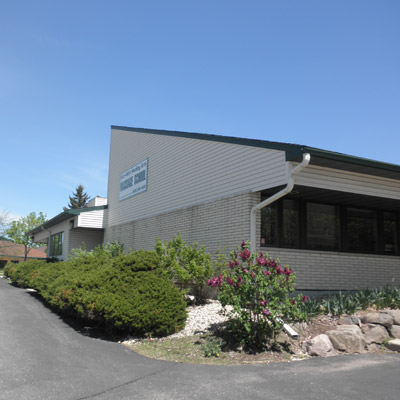 Madison campus
6425 Normandy Lane
Madison, WI 53719
Phone: (608) 240-1600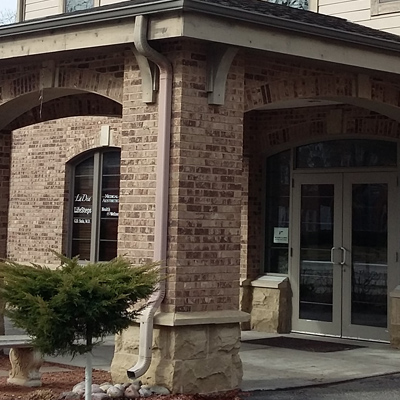 Milwaukee campus
4601 N. Oakland Ave, Suite 218
Milwaukee, WI 53211
Phone: (414) 312-7929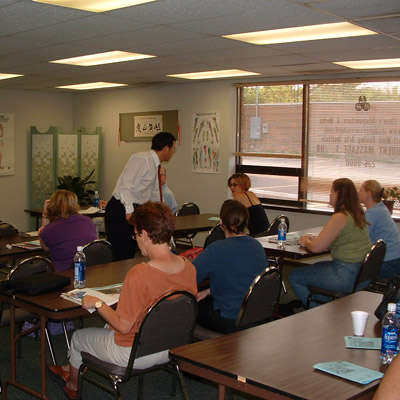 NEXT CLASSES START
Madison 2023 Fall Classes – November 4th, 2023. Enroll Now!
Milwaukee 2024 Spring Classes – March 10th, 2024. Enroll Now!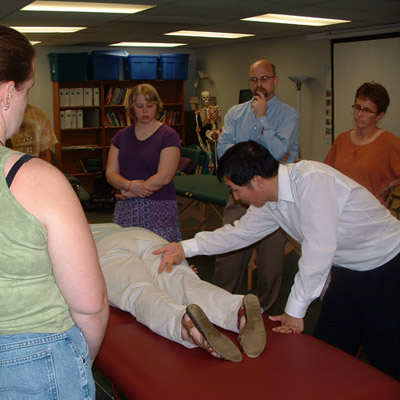 Massage Program
EWHAI's Asian Bodywork & Therapeutic Massage Program offers an 800 hour training in Eastern & Western massage modailities. Our program is available to both full-time and part-time students at our Madison and Milwaukee campuses.