Start a new career in massage therapy! Apply today!
Please fill out the following form to receive more information about our integrated Asian Bodywork and Therapeutic Massage Program.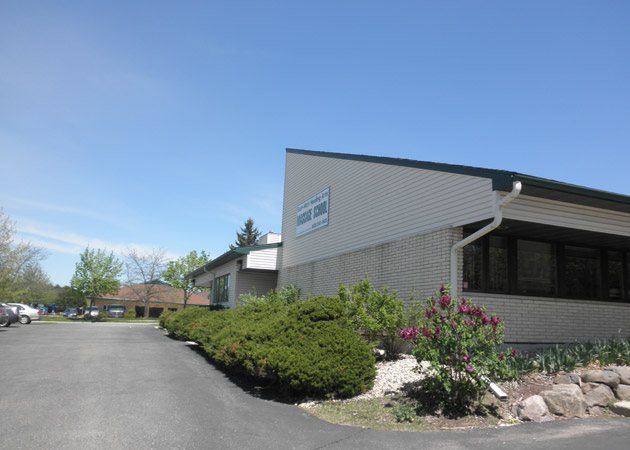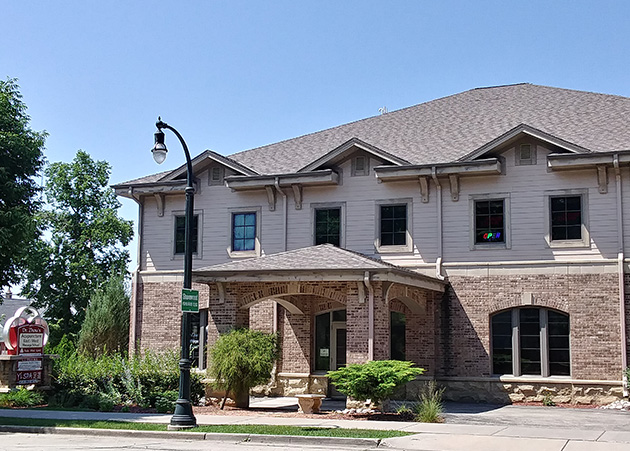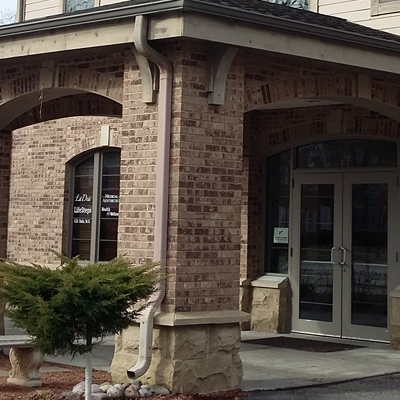 Milwaukee campus
4601 N. Oakland Ave, Suite 218
Milwaukee, WI 53211
Phone: (414) 312-7929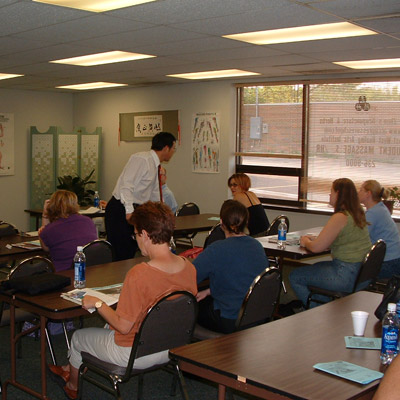 SPRING CLASSES START
Madison 2018 Spring Classes – April 22th, 2018. Enroll Now!
Milwaukee 2018 Spring Classes – May 20th, 2018. Enroll Now!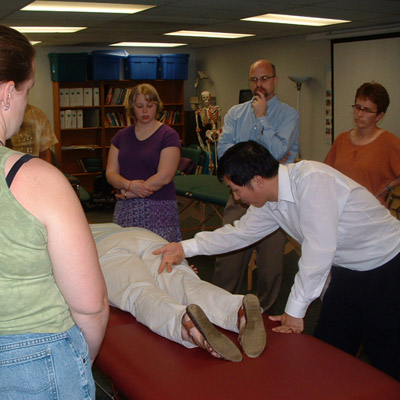 Massage Program
EWHAI's Asian Bodywork & Therapeutic Massage Program offers an 800 hour training in Eastern & Western massage modailities. Our program is available to both full-time and part-time students at our Madison and Milwaukee campuses.