Financial Aid – Madison campus only
East-West Healing Arts Institute has been approved by the U.S. Department of Education to offer Title IV Federal Student Aid to who are eligible. Eligibility is determined by the U.S. Department of Education.
Our Financial Aid Counselor will be available to assist with any questions regarding the programs that are available.
Phone: (608) 240 1600
Email: financialaid@acupressureschool.com
Students will apply for Federal Student Aid directly by visiting the free application website www.FAFSA.ed.gov EWHAI Federal School Code:042193. To ensure that funds are available by beginning of the program, students should complete the FASA application no later than 4 weeks prior to Orientation. Once processing is complete, students will be notified regarding the amount of¬ Financial Aid that is available.
For more information regarding Federal Student Aid Programs, eligibility, how to apply, and repayment of Federal Student Loans, visit¬ https://studentaid.ed.gov/sa/
Additional Information (studentaid.ed.gov)
Applying for financial aid (studentaid.ed.gov)
Awarding financial aid (pdf)
Cost of Attendance (pdf)
Determining Financial Need (pdf)
Eligibility Requirements (studentaid.ed.gov/sa/eligibility/basic-criteria)
Voter registration myvote.wi.gov/
Federal Direct Student Loans (https://studentloans.gov/myDirectLoan/index.action)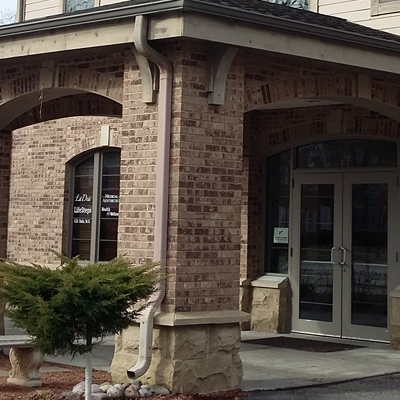 Milwaukee campus
4601 N. Oakland Ave, Suite 218
Milwaukee, WI 53211
Phone: (414) 312-7929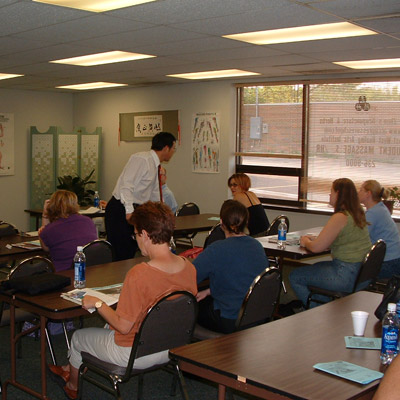 FAll CLASSES START
Madison 2017 Fall Classes 'Äď September 30th, 2017. Enroll Now!
Milwaukee 2017 Fall Classes – September 16th, 2017. Enroll Now!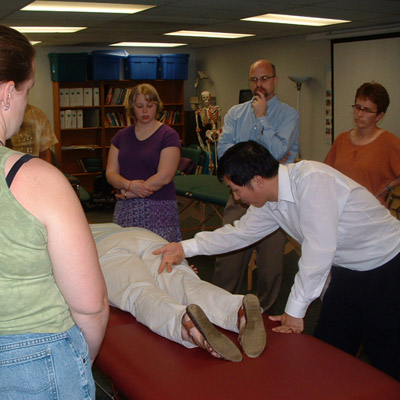 Massage Program
EWHAI's Asian Bodywork & Therapeutic Massage Program offers an 800 hour training in Eastern & Western massage modailities. Our program is available to both full-time and part-time students at our Madison and Milwaukee campuses.