Upcoming Continuing Education Classes
Ethics as Right Use of Power
Using your professional power with awareness and skill is the main theme of this course. This approach guides you to a deeper understanding and connection with your relationship with power and the impact this has on the therapeutic relationship. Power is relational energy and impacts all we do. Understanding and managing the power differential is crucial to right relationship with your client.
Class begins by exploring your personal relationship with power. We then move into exploring specific dynamics of the therapeutic relationship to include dual role relationship, personal limits and boundary concerns, 3 aspects of fostering clarity and accountability with your clients, role dependent factors within the therapeutic relationship, discriminate self-disclosure, and core dynamics of the therapeutic relationship.  Kathy offers time for open discussion regarding individual concerns and questions.  Kathy brings her warmth and humor into the classroom environment.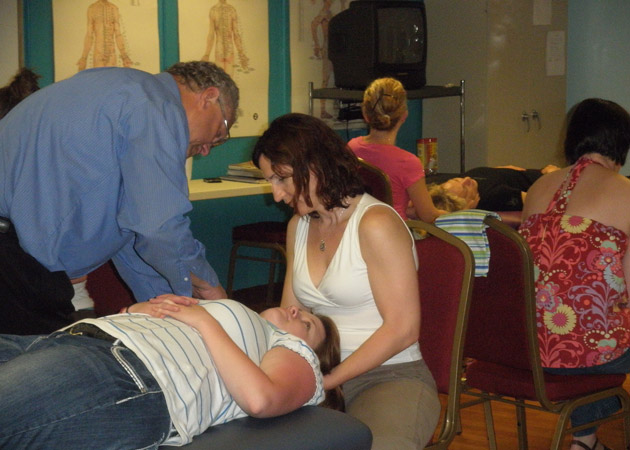 Madison campus
6425 Normandy Lane
Madison, WI 53719
Phone: (608) 240-1600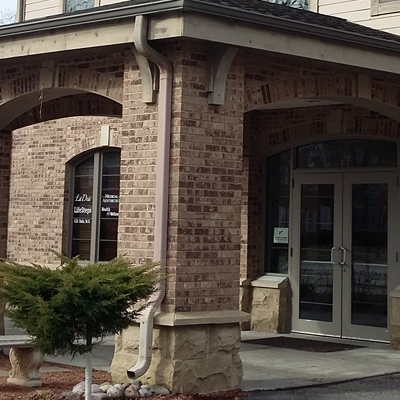 Milwaukee campus
4601 N. Oakland Ave, Suite 218
Milwaukee, WI 53211
Phone: (414) 312-7929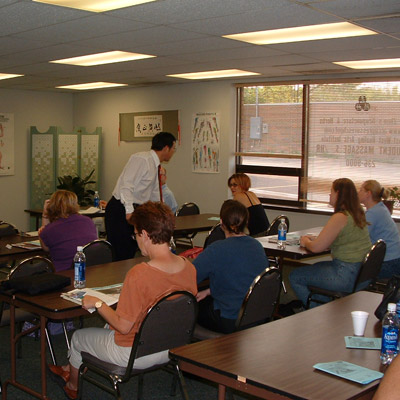 Spring Classes Start
Madison 2017 Spring Classes – April 8th, 2017. Enroll Now!
Milwaukee 2017 Spring Classes – April 23th, 2017. Enroll Now!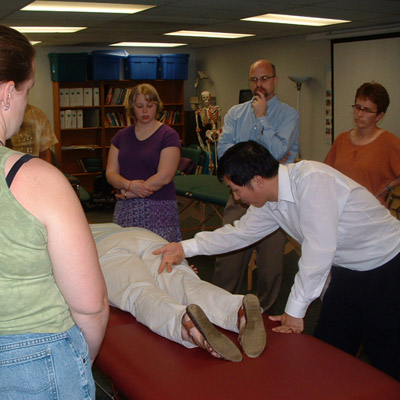 Massage Program
EWHAI's Asian Bodywork & Therapeutic Massage Program offers an 800 hour training in Eastern & Western massage modailities. Our program is available to both full-time and part-time students at our Madison and Milwaukee campuses.